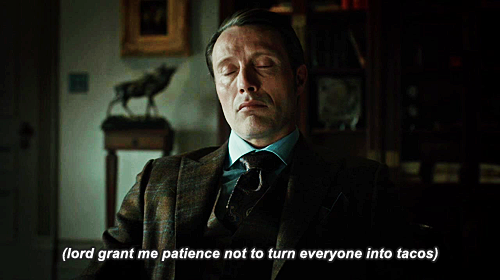 Anyone else going to the store to stock up on duct tape and super glue? I just might, for I want to watch this year's season with as little chance of distraction as possible. What can be more amusing then a combination to avoid going out in public again until your chair fights free from your body, glue and tape? I can think of nothing else.
Ad blocker interference detected!
Wikia is a free-to-use site that makes money from advertising. We have a modified experience for viewers using ad blockers

Wikia is not accessible if you've made further modifications. Remove the custom ad blocker rule(s) and the page will load as expected.